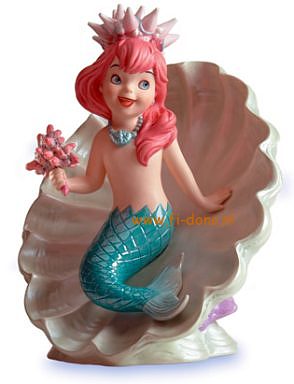 Patentable in Italy I?
In
Case C‑456/03
,
Commission v Italian Republic
, posted this morning, the European Court of Justice rules that Italy has failed (at least in part) to implement
Directive 98/44
on the legal protection of biotechnological inventions.
The Court upheld the Commission's complaints that Italy had either failed to implement, or had left unclear, the Directive's provisions relating to (among other things)
* the possibility of obtaining a patent for an invention concerning a product consisting of or containing biological material;

* the possibility of elements isolated from the human body constituting a patentable invention;

* the non-patentability of processes and uses set out in Article 6(2) of the Directive, these being inventions the exploitation of which would be contrary to public policy and morality and acts of disposition of the human body.

Patentable in Italy II?
The Commission was however reprimanded for alleging that Italy had failed to implement the whole of the Directive when its own evidence related to a failure to implement only part of it. As the Court said:
"105 Contrary to what the Commission appears to suggest, the mere fact that certain provisions of the Directive, put forward by way of example, cannot be regarded as having been transposed correctly by the domestic law in force does not establish in the slightest that the remaining provisions of the Directive cannot be regarded as being correctly transposed by the domestic law in force.

106 Accordingly, since the Commission has adduced no probative evidence in this regard, the action must be dismissed in so far as it seeks a declaration that the Italian Republic has failed to transpose the Directive at all".
The IPKat notes how long it has taken for the Commission to catch up with Italy. Merpel asks, is it because Italy is just plain slow to legislate or because industrial lobbying for implementation in Italy has been weak or uncoordinated?
ITALIANS NAUGHTY, SAYS THE ECJ -- BUT NOT TOO NAUGHTY
Reviewed by
Jeremy
on
Thursday, June 16, 2005
Rating: