Things to do this summer

If you're looking for something to help you pass the time, alleviating the tedium of long, hot summer afternoons, don't just sleep the day away, the IPKat says - why not try the following?
* Wednesday 14 June, Patents and Brands for Financial Services Industries, organised by Bournemouth University's Centre for Intellectual Property Policy & Management; hosted by Beresford & Co., London. Details and booking form here.

* Tuesday 20 June, Sharing Names; whose name is it anyway? Resolving disputes and sharing names, one-day conference at the Cafe Royal, organised by CLT and with a strong cast of speakers. Details from CLT here.

* Monday 26 June, Keeping Patent Trolls at Bay, organised and hosted by the London office of McDermott Will & Emery. Speaker: Terry McMahon. If you'd like to attend, contact Liz Chappell here.

* Wednesday 5 July, Domain Name Dispute Resolution Since 2000, seminar organised by the Intellectual Property Institute and hosted by BATMark, London. Speaker, David Tatham, chairman Tony Willoughby. Details from the IPI here.

* Thursday 13 July, Extreme IP: Stretching the Boundaries, the 7th annual Hogarth Chambers summer seminar, Royal College of Surgeons, London, followed by strawberry and Champagne. Details from Hogarth Chambers here.

* Thursday 14 and Friday 15 September, Intellectual Property Rights for Business and Society, hosted by DIME in London. Some details are already available here; more will follow.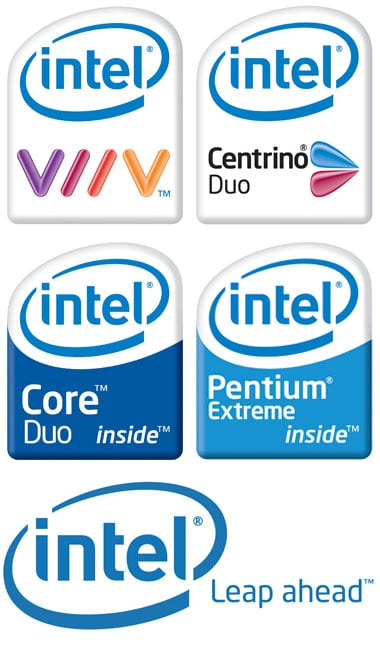 IP and brand management - a new slant?
IPKat co-blogmeister Jeremy is putting together a synopsis for a collection of essays on intellectual property law and branding, for a book that publishers
Edward Elgar
look forward to launching in 2008.
If you feel, as Jeremy does, that "IP law and branding" has become a hackneyed topic that needs a reappraisal, and would like to know more - or if there are any topics that you think have been persistently neglected, follow
this link
.