The New York Times reports that Johnson & Johnson hasn't met with a great deal of success in its US trade mark claims against the Red Cross. The companies had shared the use of the symbol since 1895 under a coexistence agreement. However, Johnson & Johnson got tetchy once it began licensing the symbol to commercial organisations to raise funds. However, this week, Judge Jed S. Rakoff, a Manhattan-based District Court judge ruled that the Congressional Charter under which the Red Cross operates allows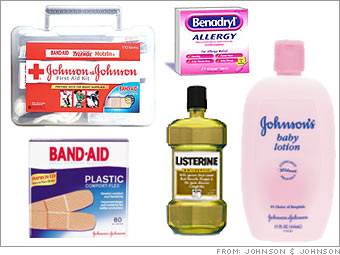 it to use the red cross symbol for business purposes. The judge also found that the charitable motivation behind the activities strengthened the Red Cross' claim.

The IPKat reckons that the Congressional protection granted to the Red Cross organisation makes this into a special case, but as a matter of principle, there's a balance to be struck: charities shouldn't be able to ride roughshod over the rights of others, particularly when there are other alternatives, but companies take their reputations into their own hands when they decide to sue a charity.