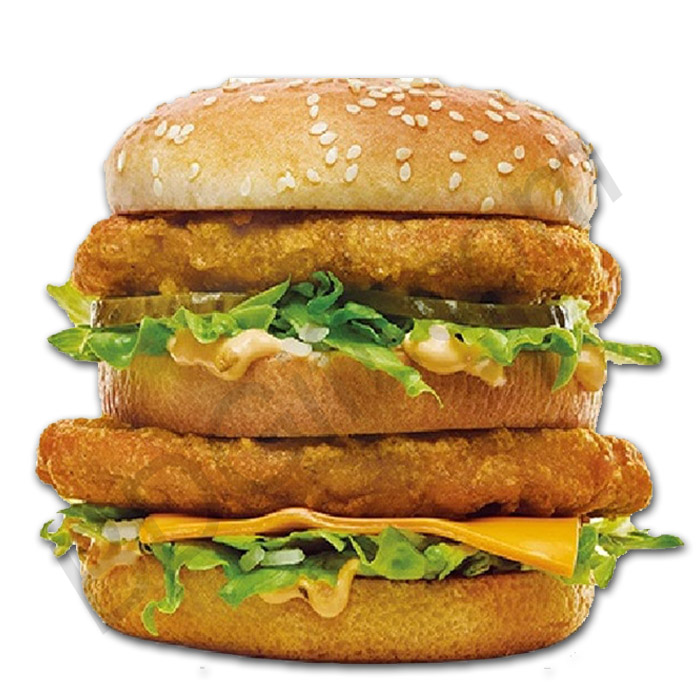 Man eats burger

The IPKat has just learned via IPWorldOnline that Australian intellectual property lawyer Malcolm McBratney (head of Brisbane law firm McCullough Robertson's IP department) has scored a most gratifying victory - both personally and professionally - against Burgermonster McDonald's. McBratney, who sponsored the Brisbane Irish rugby team, applied to register as a trade mark his nickname 'McBrat', which appeared on the teams' kit. McDonald's opposed, but IP Australia agreed with McBratney that there was no likelihood of confusion.


The IPKat congratulates Mr McBratney (left) for having secured the right to use his name, even in its apocopated form. It can't be easy, taking on a determined opponent with a bottomless purse. Presumably, though McDonald's will now have to balance the doubtful benefit of being able to remove the registration on appeal against the fairly certain detriment of an extra-large dollop of adverse publicity - particularly among Brisbane's Irish carnivores.


Merpel adds, presumably Mr McBratney had to balance the immense personal satisfaction of being able to keep the burgermeisters at bay against the improbability that McDonald's will give him all their Australian IP work on a plate.



IAM leads with the goodfellas

Left: a couple of goodfellas, but perhaps not quite what the publishers had in mind

Under the heading The Goodfellas bimonthly IP publication Intellectual Asset Management, published by Globe White Page, is running a cover story on Intellectual Ventures, the mysterious IP investor/exploiter that might have emerged from a John Grisham novel if IAM hadn't spoiled all the fun by demystifying the activities of its directors Nathan Mhyrvold and Peter Detkin. Alas, the cover shot for this issue wasn't available to post with this blog, so the IPKat has made do with a couple of other goodfellas ...

Other articles in this issue include a discussion of the signifance of the now much-analysed eBay v MercExchange ruling of the US Supreme Court, a thoughtful piece by Giancarlo Migliori (Mr GoodIdea) on the need for a new species of intermediary to be evolved in Europe, where existing models are failing to maximise the value of IP, and an insight feature on outsourcing in India.

Free trial to IAM here; subscribe here