Smokin'
BusinessWire
reports
that the Supreme Court has refused to hear an appeal by Cubatabaco against the Second Circuit's decision that General Cigars is entitled to own the COHIBA trade mark in the United States. The suit has been rumbling on since 1997.
View the evidence
here
.
The IPKat is going to refrain from making any com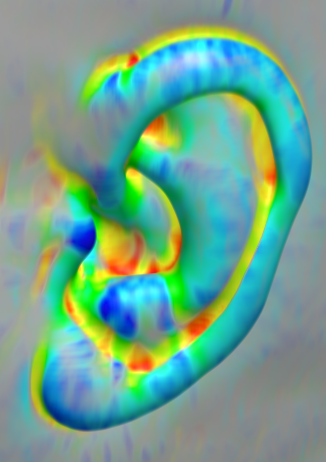 ments about there being no smoke without fire.
Patent open hearing
If you find yourself in Brussels on 12 July, you're in for a treat. The EU is holding a public hearing on the patent system, as step 2 of its public consultation on the future of European patent policy. Or at least, you would be in for a treat – despite the fact that the
press release
bears today's date, registration closed on 5 June.
SUPREME COURT CIGARS; EUROPEAN HEARINGS
Reviewed by
Unknown
on
Monday, June 19, 2006
Rating: