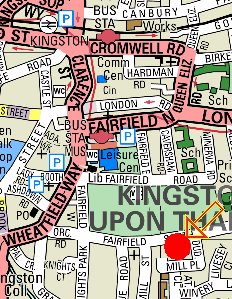 In the interests of lowering the tone, the IPKat has learnt that Paris Hilton is being sued for copyright infringement. More accurately, her former record label, Warner Bros, which subsequently dropped her, is in the hot-seat. It is alleged that Hilton borrowed a little too liberally from UB40's Kingston Town in her debut single, Stars are Blind. The action is being brought in the England and Wales High Court, where
Yahoo!
reports that $500k damages are sought. Readers will no doubt take great pleasure is pretending to be unaware that Ms Hilton has just started a short jail sentence for unconnected acts of naughtiness.
The IPKat isn't really clever enough distinguish between a copy of Kingston Town and a standard reggae beat, but he had to give up half way through Ms Hilton's video on taste grounds.