1 The venerable Venables
The IPKat always keeps an eye out for his bimonthly
Internet Newsletter for Lawyers
, by
Delia Venables
. At only £40 plus £3.50 VAT per annum, it represents one of the best bargains around. The Newsletter, typically 12 pages long, contains updates, useful information and articles dealing with pretty well every topic relevant to the life of the lawyer.
The September/October 2005 issue contains a couple of IP-specific features: there's a short article by academic-cum-
trainee solicitor
Daniel Doherty, "Website Optimisation -- Bringing Trade Mark Infringers to Book", dealing with the sale of keywords for search and banner ad purposes. There's also "When is Your Software Not Your Software?" by Kolvin Stone (solicitor with
Fox Williams
).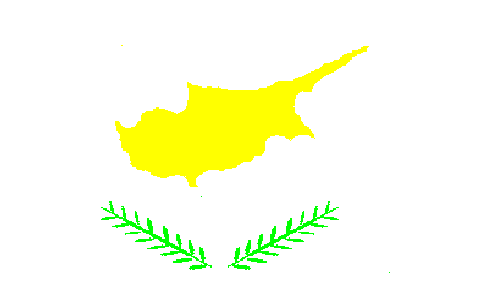 2 Cyprus goes for the WPPT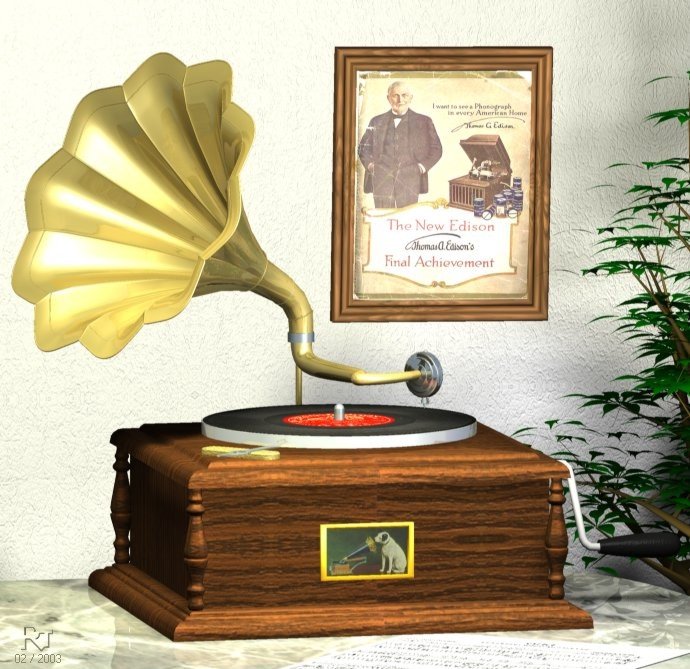 The Director General of the World Intellectual Property Organization presents his compliments to the IPKat and has the honour to
notify him
of the deposit by the Government of the Republic of Cyprus (that's the Greek part), on 2 September 2005, of its instrument of accession to the
WIPO Performances and Phonograms Treaty
. This treaty will enter into force for Cyprus on 2 December 2005, bringing the total number of WPPT countries to
53
.
3 All gone quiet?
The IPKat is always delighted to learn of other blogs in his fields of interest and he gets quite sad when they go quiet. Blogs that have gone quiet recently include the
CyberBug
(nothing heard since 12 July 2005),
Displacement of Concepts
(all quiet since 3 June 2005) and
IP Justice
(nowt since 24 July).
LawMeme's
also a bit quiet, but still ticking over (only two blogs posted since the beginning of August - must be the university routine).
The IPKat says, if you're on holiday, enjoy yourself. If you're out there but not blogging, please come back - we still enjoy browsing you! Also, the Kat is a little paranoid about losing touch with sites he visits, after he failed to register that
Copyfight
had migrated to its current address.
VENABLES, CYPRUS AND QUIET BLOGS
Reviewed by
Jeremy
on
Friday, September 16, 2005
Rating: