A friend of the IPKat has shared a delightful Board of Appeal decision with your favourite feline.
Peerless Systems Corporation applied to register PEERLESS as a CTM for software for printer controllers and computer software for printer drivers and computer drivers and computer software and hardware for use with laser printers in Class 9. The OHIM examiner found that the term was laudatory and hence lacked distinctiveness under Art.7(1)(b) CTMR. Peerless appealed and the Board allowed the appeal.
- According to the third edition of the
Collins Concise English Dictionary
, "peerless" means "having no equals, matchless". This meant that, at first sight, the term appeared to be laudatory. However, the meaning of the noun "peer" from which "peerless" is derived suggests that the adjective is normally reserved for persons, not things.
- Types of people can be described as "peerless" e.g. a "peerless sportsman". Animals could metaphorically be described as "peerless" e.g. a dolphin could be described as a "peerless swimmer". When it came to things though, only goods which were subject to anthropomorphism could be described as "peerless". This would include a car for example, but not a teapot. In summary, goods invested with human attributes, could be referred to as 'peerless'. Such goods were almost invariably sophisticated, aesthetically pleasing, and luxury items.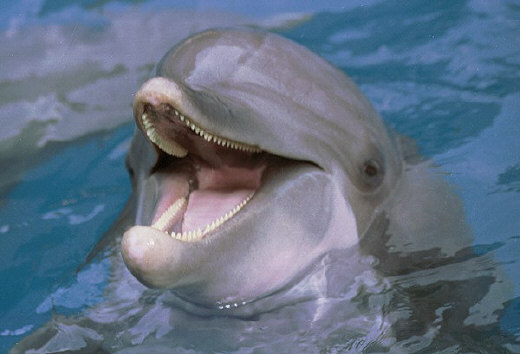 Bob
-Peerless's software and hardware designed for handling printing processes were not goods of a sort that would be subject to anthropomorphism. English-speaking consumers would never refer to these goods as peerless. The usage of PEERLESS was old-fashioned and was particularly unusual when applied to modern day hardware and software of interest to the appellant.
- The examiner had been wrong to find that PEERLESS lacked distinctiveness for Peerless' goods.
- The Board also used a Google search and the fact that the UK had allowed the registration in support of this result.
Not Bob
The IPKat thinks that in taking a highly literal approach to the dictionary definition of the word "peer", OHIM does not appear to have correctly understood the way that the term "peerless" is used in English. Merpel points out that as an anthropomorphic fictional feline, it hardly befits the IPKat to criticise OHIM here.

Peers here, here and here
WHAT'S THE DIFFERENCE BETWEEN A CAR AND A TEAPOT?
Reviewed by
Unknown
on
Sunday, June 19, 2005
Rating: