Is it autumn yet?
ITMA Autumn Seminar.
This year's ITMA Autumn Seminar will deal with "New Technology IP" on
6 October
. With the future of IP shrouded in mystery, or at least, a bit fuzzy with regards to wearable tech, domain names, 3D printing and - of course - Brexit, this conference will deal with the implications of all this new technology, with confirmed speakers from the IPO, Hogarth Chambers, Waterfront Solicitors and more. To sign up or for more information, it's
here
.
EUIPO - Research on Online Business Models. The EUIPO has recently published new research into the business models used for online infringement of IP rights. The report, which contains some helpful visuals for explaining the impacts of infringements and analyses 25 distinct business model canvasses,
can be viewed
here
.
What is the term of European patents? A Katpat and thanks go to Mike Snodin for drawing a recent article he co-authored with Jim Boff to IPKat's attention, explaining why patents in EU Member States may not - or at least should not - expire quite as early as some national laws seem to suggest. This article highlights the incompatibility of patent terms with the UK's international obligations and can be read in full here.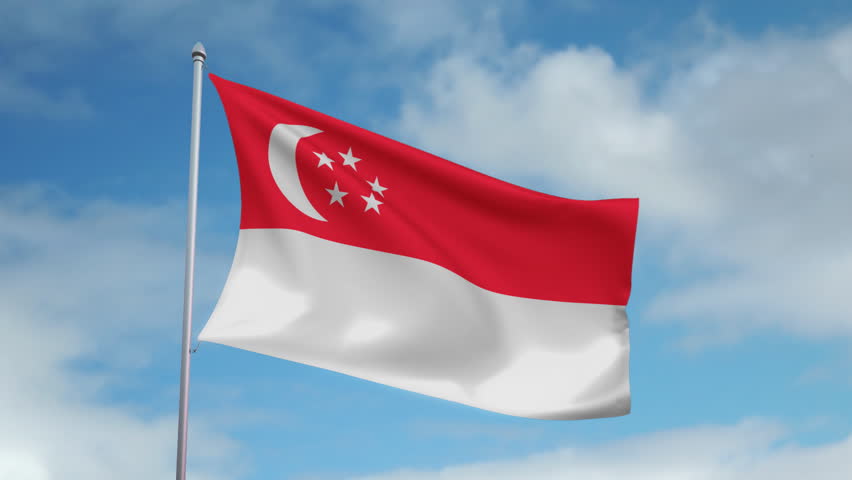 Majulah Singapura!
Singapore IP Week. It is a big month for Singapore, which has seen their first ever Olympic gold medal and next Singapore IP Week. It

is always interesting to follow Singapore in its efforts to become a major IP hub. One way it is doing so is to expose top law students to IP law and policy at an early stage of their career. In that connection, the Intellectual Property Office of Singapore (IPOS) recently partnered with the National University of Singapore's Faculty of Law (NUS) to offer an academic award for the top student in the Foundations of IP Law course in NUS. The first awardee has now completed her internship with IPOS. The IPKat wonders whether this is something that more national IP offices should be doing to promote the field with young lawyers...
EPO Online Services Workshops.

A series of workshops introducing the new online filing service at the EPO will be held in London on

13-14 September, 18-19 October and 29-30 November

. The workshops are aimed primarily at Online Filing users, professional representatives and support staff/records department staff who are familiar with the basic functions of Online Filing.
For more information and to register, see
here
.
UNION-IP has just informed the IPKat that "Dr Bobby Mukherjee, chief IP Counsel at BAE Systems and former President of IP Federation, will be speaking at the next UNION-IP dinner meeting on 20 September 2016 at the Royal Overseas League. Bobby will address us on "IP in the Post-Referendum World: An Industry Perspective". With his strong understanding of the industry perspective, personal involvement in policy making and close links with international organisations, Bobby is brilliantly placed to keep us up to date on where IP stands in the current, and somewhat unexpected, period of change". The details are in the attached flier and link to book is here.
Don't forget to check our events page for more like this.
Specsavers should've gone to went to the IPO!
Based on
Specsavers' advertising slogan "should've gone to Specsavers", the word "should've" has been the subject of a trade mark application and can be viewed online at the IPO
here
.
It is a somewhat controversial aspect of trademarks, but common words can be the subject of trade mark applications when they acquire a distinctive link to a company through "use or association" - should the application be granted, Specsavers will Probably
[registered by Carling in relation to beer and alcohol products] be lovin' it

[trademarked by McDonald's]

...
For more perspective on this story, see here.
Wednesday Whimsies
Reviewed by
Ellie Wilson
on
Wednesday, August 17, 2016
Rating: