Let's go back a few days to highlight some of the interesting IP posts out there.
This issue focuses on copyright and patents; highlights including copyright protection of choreography and the introduction of the Hatch-Waxman Act in the US
In
A radiant heart for Madrid
Patricia Mariscal
(Elzaburu)
on the Kluwer Copyright Blog analyses the dismissal by the Madrid Court of Appeal of an appeal concerning a figurative mark, considered constituting plagiarism of the work of the late artist Keith Haring.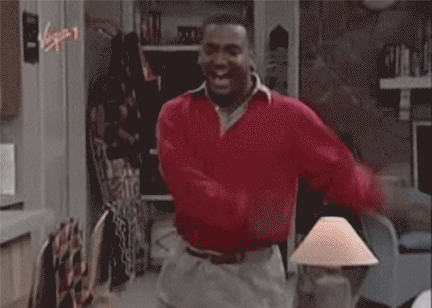 In a video (rather than in a blog post), the editor in chief of IP-PorTal, Dick van Engelen (Professor of Intellectual Property Litigation and Transaction Practice with Maastricht University) explains the
AG's Opinion
in the
Levola/Smilde
(
Editor in chief Dick van Engelen on copyright protection of food products
). For a written recap of the decision, see Eleonora's post
here
.
Mike Mireles on IP Finance discusses the
Hatch-Waxman Act
, which was introduced in both the US House of Representatives and Senate. The Act would afford certain advantages to generics wishing to challenge brand-name drug patents. More on
Hatch-Waxman Integrity Act is Introduced in U.S. House of Representatives.
And finally, the
invention of the week
featured in the European Patent Case-law blog is body teleportation system for a leap forward into 2019!
Around the IP blogs!
Reviewed by
Cecilia Sbrolli
on
Tuesday, January 29, 2019
Rating: